ABOUT US
---
HMAUDIO Electronics - Professional DSP Audio Processing Expert
oshan Huiming Electronic Technology Co., Ltd. (HMAUDIO) is a high-tech enterprise integrating research, development, manufacture and sales of professional DSP audio processing products. After years of intensive research, we adhere to professional focus and independent innovation, and have accumulated rich experience and advantages in the research and application of DSP audio, production management, acoustic structure processing and so on. We have advanced automatic electronic production assembly line (high-speed automatic patch machine, lead-free hot air reflow welding, automatic plug-in machine, optical detector, lead-free wave soldering efficient and reliable AP online computer test and analysis system), through precise production, strict control, scientific management, to ensure product effectiveness and quality.
19Years of industry experience
See detail
2023
2023
The second phase of Huiming Science Park was completed and put into use.
2022
2022
In 2022, Huiming staff apartment was completed.
2021
2021
Huiming Science Park phase II project started.
2019
2019
Huiming Company won the title of national high-tech enterprise, technology innovative enterprise deserved the name, innovative development of digital mixer. In the same year, Jiujiang Huiming Science and Technology Park was officially opened.
2018
2018
Huiming Company obtained ISO9001 quality management system certification
2017
2017
Jiujiang Huiming Science and Technology Park officially laid the foundation.
2015
2015
Professional KTV pre-decoder DSP9600+ and DSP9800 supporting Dolby and DTS 5.1 decoding
2013
2013
Wireless WIFI controlled professional audio processor DX series listed
2012
2012
Launched a pre-processor K1000 based on wireless WIFI control that supports Apple's IPAD/IPHONE control
2011
2011
Chinese and English color screen pre-effects DSP9600 launched, entering the pre-processor Chinese and English display editing era
2010
2010
Launched DAP series professional audio processor with RS485 remote control
2006
2006
Professional front and rear integrated amplifier K302 came out, subverting the traditional analog karaoke amplifier
2003
2003
The DSP digital pre-effects DK2000 has changed the industrial pattern of the pre-stage plus professional amplifiers in the entire KTV venue audio equipment;
Honor qualification
---
Digital audio processor, intelligent conference audio system, shadow K front stage, digital mixer, KTV front stage effect device, front and rear stage combined power amplifier, professional power amplifier, DSP sound processing module and many other electronic audio products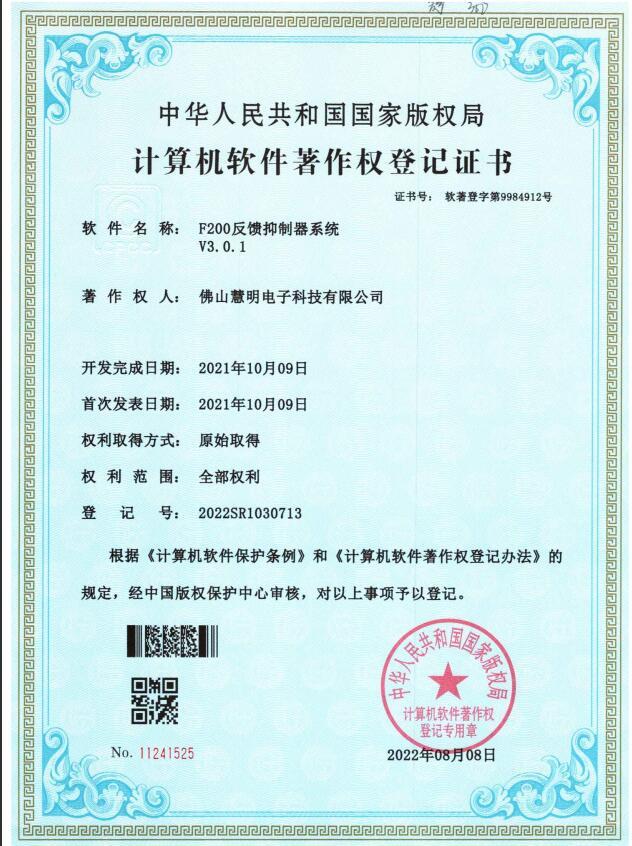 F200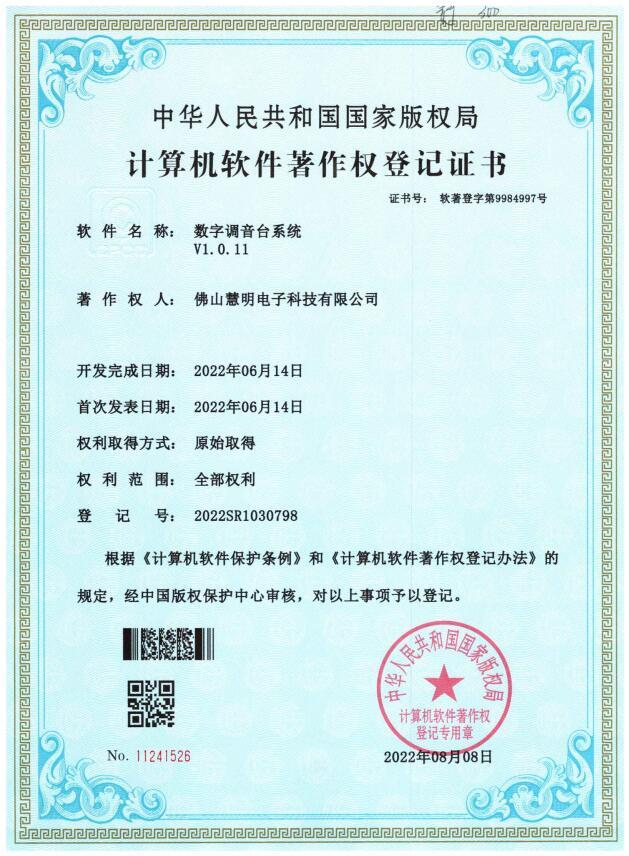 Digital Sound Console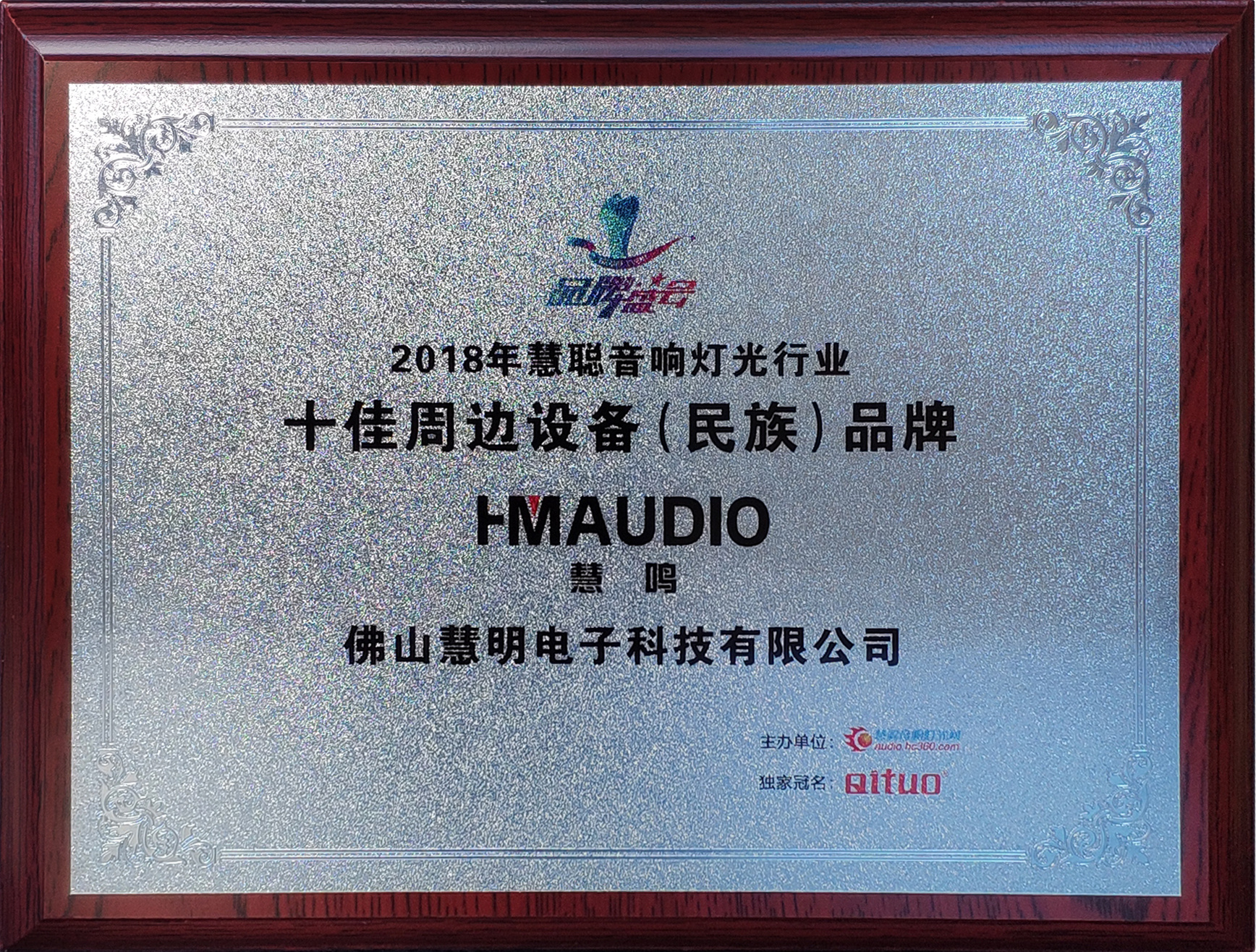 National Brands of Peripheral Equipment
NEW HIGH-TECH ENTERPRISE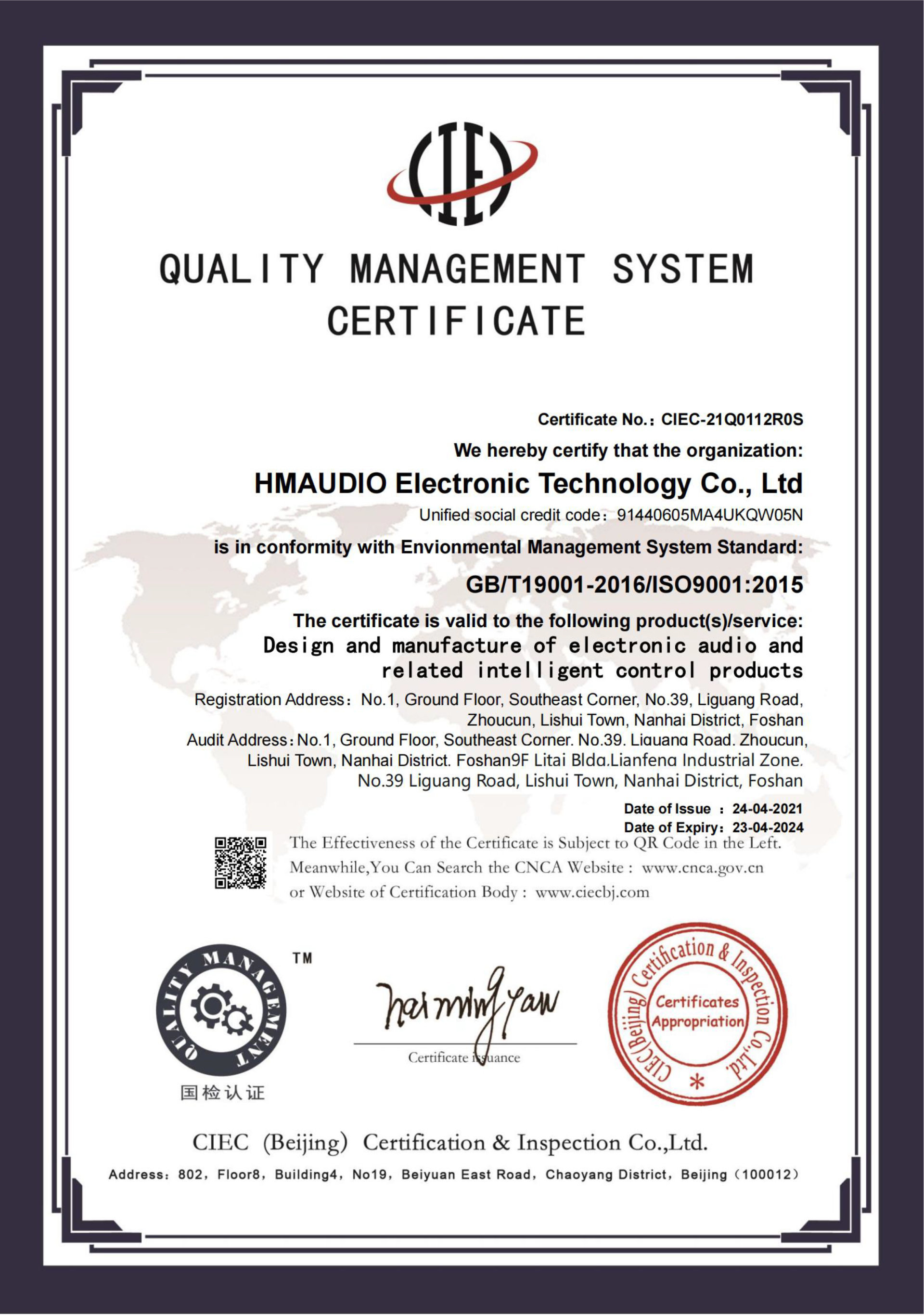 ISO9001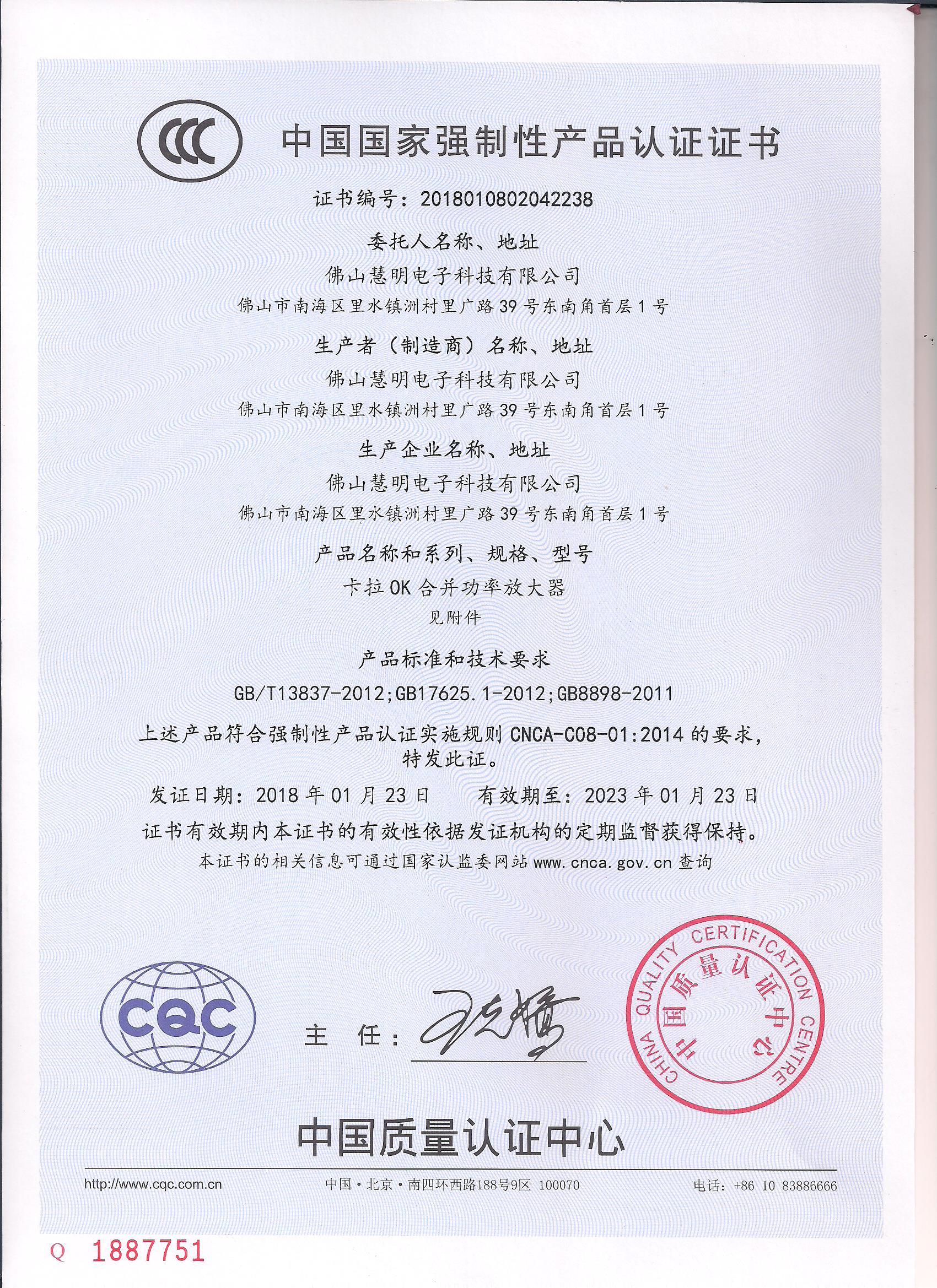 3C
Enterprise culture
---
It mainly reflects that if an enterprise wants to develop, it must first lay a good foundation for the enterprise, so that it can move from ordinary to excellent, from excellent to excellent, and create a world. Wisdom innovation, open up bright for the future.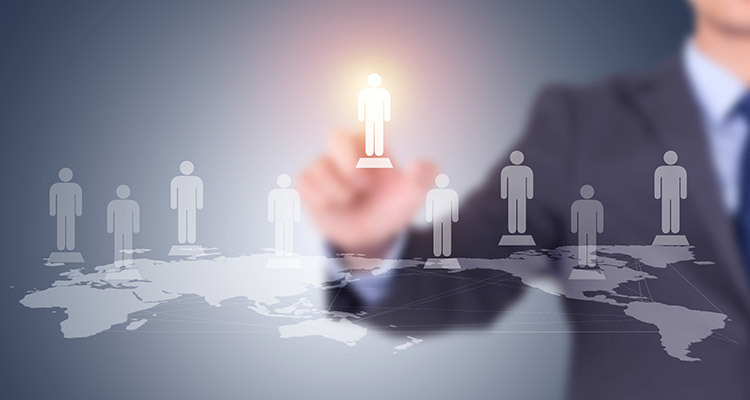 Objectives
Become a leader in DSP audio processing technology in China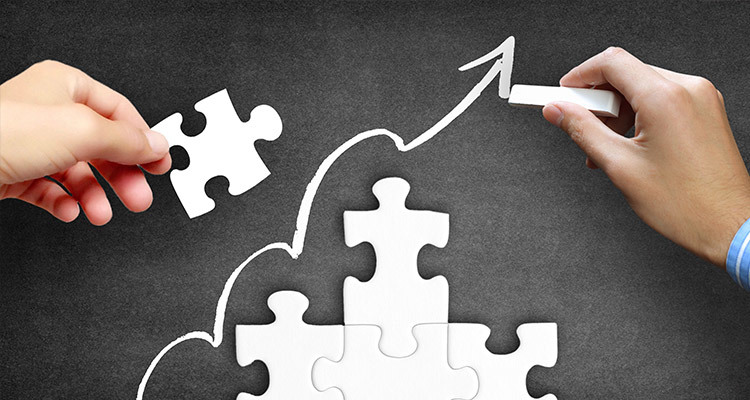 Quality Policy
Customer first, quality-oriented, scientific rigor, excellence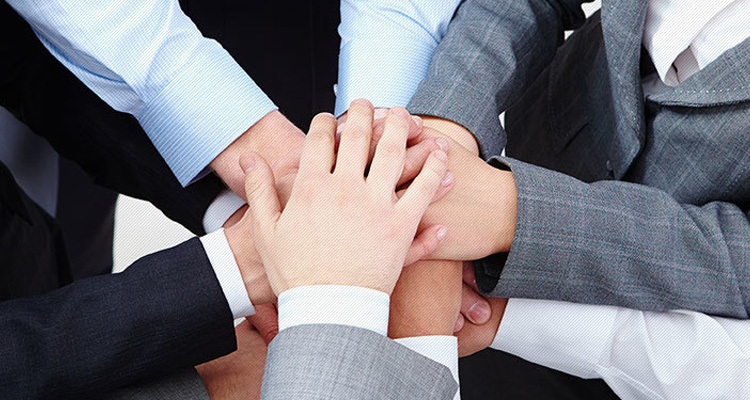 Values
Technology to win the market, to serve the tree reputation


English
SAF Coolest v1.3 设置面板
PIHSX-ZWAU-TXSWE-ZXF
违禁词: First, best, first-class, leading, unique, king, leader, leader, extreme,
SVG图标库
请自行添加图标,用div包起来,并命名使用